Our Services
Bitwise Technologies offers services cutting accross various sectors and streamlined thoroughly to meet the needs of our clients.
Our Latest Projects
Bitwise Technologies has been engaged in a myriad of projects. Below are some of our works;
All
Business
Finance
eCommerce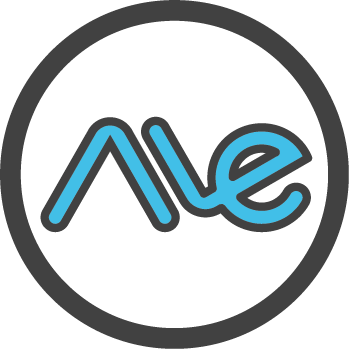 What Our Client Say
Working with them is a joy, always on time with delivery of service.
Dr Peters
Paddoe Energy
We love the management service software they developed for our school, helps us organize and manage our school better.
Principal Leih
R/S SON
Quick delivery and easy-to-use service, will definitely recommend.
Mr Elijah
MGX